Back to News & Insights
You are a key member of your cancer care team
December 21, 2022
---
Don't be afraid to ask questions!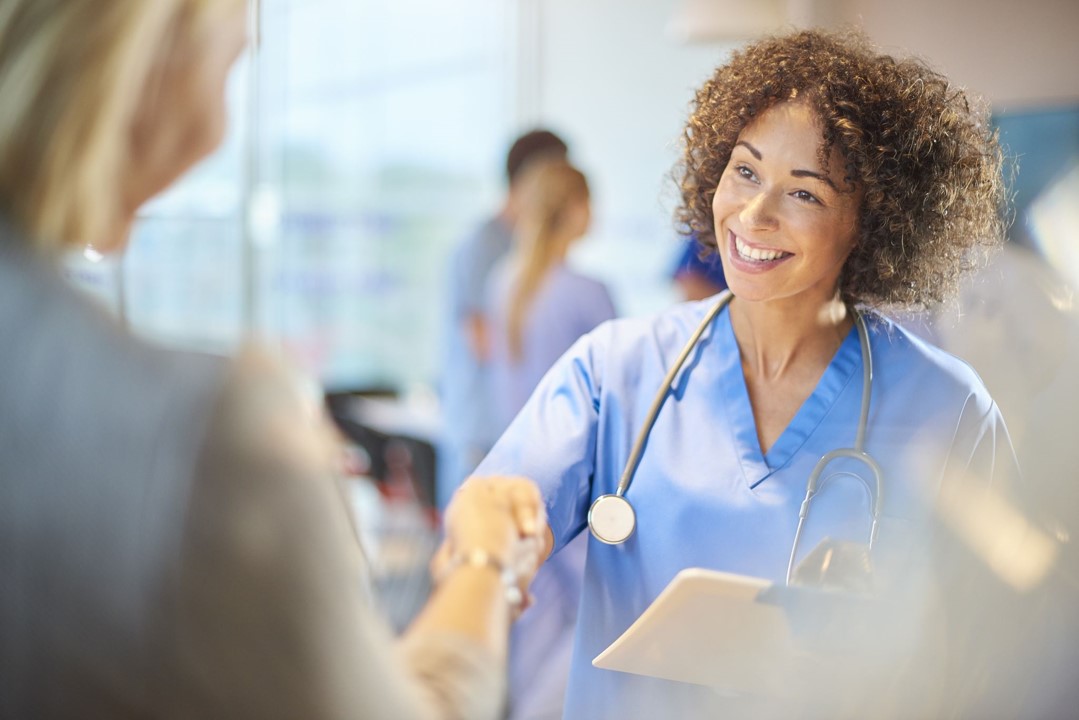 As the key person and member of your cancer care team, don't be afraid to ask questions – as many as you need!
It is important to educate yourself about your medical team, your condition, your course of treatment, and your options. Informed and engaged patients have better outcomes.
Here are some questions and tips tha can help you. There are no wrong questions, and your care team will not be surprised or take it the wrong way.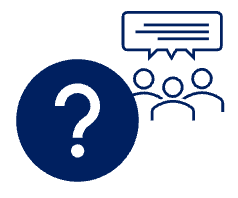 Some examples of questions you can ask your care team:
What kind of cancer do I have? Where is it?
Do I need any other tests before we decide on treatment?
What treatment options do you suggest and why? What are the pros and cons of each option?
How many people with my type of cancer and particular case have you treated?
What are the possible risks or side effects of treatment? How are they managed?
What is the goal of treatment: to cure my cancer or to control my symptoms?
Should I think about taking part in a clinical trial?
How long will the course of treatment last? How much will it cost? Am I covered?
What are the names of the drugs and/or treatments I will take and what are they for?
Why do I need tests? How often will I need them?
How will we know if the treatment is working?
What types of changes should I make to my work, family life, exercise, diet, and down time?
How do I contact my cancer care team if I have questions or concerns?

Tips to make a visit with your care team easier:
Take notes.
Prepare a list of questions.
Report any new or different symptoms.
Repeat instructions back to make sure you have the right information.
Speak up: before you leave make sure your questions and concerns are clearly addressed.
Follow up: if you have questions after you leave, contact your care team.
Keep a journal or notebook for your own use.
A family member or friend can also ask questions on your behalf if you feel uncomfortable.
Having an advocate by your side like PGH and our dedicated Personal Care Managers can help you through your journey facing cancer. PGH's plans and services give you access to cancer specialists and care at leading hospitals.