Back to News & Insights
Tune Protect partners with PGH to give customers expert medical second opinion "myEliteDoctor"
October 22, 2021
---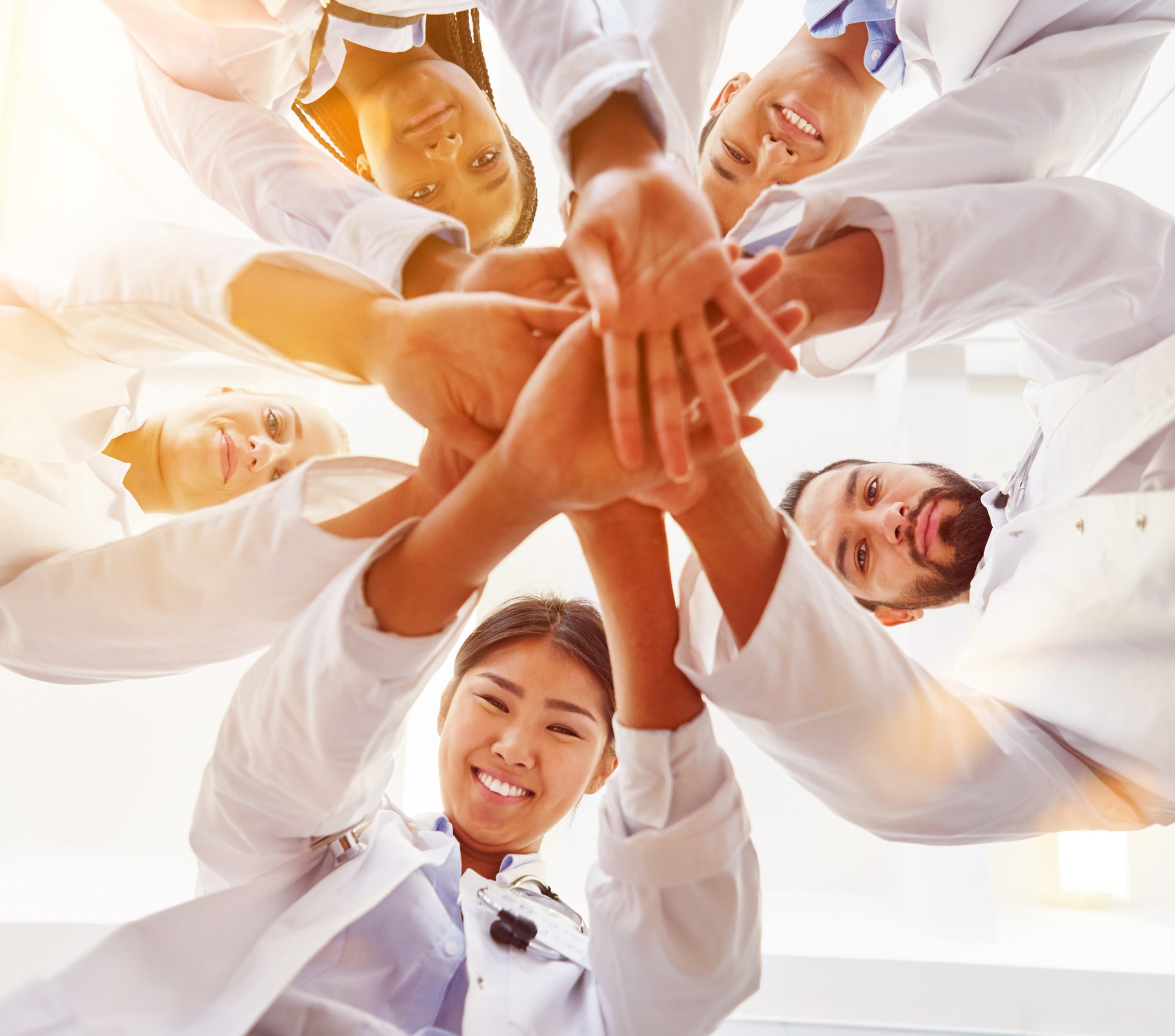 Tune Protect and Preferred Global Health (PGH), an independent leading global patient organization, join to provide a world-class medical second opinion for Tune Protect's customers of "myFlexi CI" critical illness insurance.
myEliteDoctor provides access to specialist medical expertise to ensure that people have a correct and complete diagnosis and receive information about the most suitable course of treatment.
The COVID-19 pandemic around the world disrupted cancer programs and care, with delays to attention and diagnosis delays, the effects so this comes at a good time to bring new and addititional insights into treatment plans. Timely diagnosis and treatment plans ultimately saves lives.
The specialist doctors work at Harvard Medical School affiliated hospitals and other top 1% ranked hospitals[i] in the US that are centers of medical excellence in care and research. Many of these doctors are also distinguished professors.
Unique services include diagnosis verification and treatment plan, a discussion between your doctor and the specialist doctor, and the support of a dedicated Personal Care Manager to coordinate the services and help you understand your treatment options.
Ben Assanasen, Chief Executive Officer of Tune Protect Thailand and Group Health Leader of Tune Protect Group, leads the company to compete through unique and value-added offerings in the health insurance market. He said "we are committed to helping all our customers have a better quality of life with our products and services by putting number one priority on customer satisfaction. Therefore, we are pleased to launch myEliteDoctor, the world-class medical second opinion service from PGH. This is a very valuable service for customers. The myEliteDoctor service is included with all myFlexi CI critical illness insurance plans that we recently launched.  This partnership with PGH is an important step for us to further expand our product portfolio into the health segment over the long term."
How to use: This service is a free benefit available to customers of myFlexi CI critical illness insurance policy. myEliteDoctor may be used for any new diagnosis of cancer or heart disease by following the simple steps to activate by contacting Tune Protect's customer service center or completing the request form.
With myEliteDoctor, Tune Protect empowers individuals and brings the best medical minds to their assistance.  The new service represents Tune Protect's path and commitment to innovation and protection, making responding to cancer and heart disease medically, personally, and financially viable, helping people live healthier, safer, and happier.
About Tune Protect Thailand
Tune Insurance Public Company Limited is a Thai General (Non-Life) Insurance Company selling an extensive suite of insurance products to multiple sectors of the population. Our products offerings include Commercial lines and Personal Lines products ranging from Accident & Health, Travel, Fire, Marine, and Motor.  The company is committed to becoming one of the leaders in digital insurance.
For more information on Tune Protect, visit their website at https://www.tuneprotect.co.th/en
About Tune Protect Group Berhad
Tune Protect Group Berhad (Tune Protect) is a financial holding company listed on the main market of Bursa Malaysia. As a leading digital insurer in the region and with the tagline 'Protection Made Easy', Tune Protect offers affordable, yet comprehensive protection plans to suit individual and corporate needs. Tune Protect has established a strong foothold in the travel, retail and digital insurance space globally with presence across more than 45 countries through its own general insurance and reinsurance arms, as well as via strategic partnerships with local underwriters in these markets. Tune Protect also has a strong focus to move beyond insurance by embracing insurtech and introducing differentiated product solutions such as on-demand products as part of its diversified portfolio.
For more information on Tune Protect, visit their website at https://www.tuneprotect.com/
About PGH
Preferred Global Health Ltd (PGH) is an independent global patient organization committed to providing the best possible outcomes following a diagnosis of critical illnesses. Founded in 1997 in Boston, Massachusetts, PGH, has successfully helped members from around the world on their journey to recovery for over 20 years.
For more information on PGH please visit www.pghworld.com
For more information and terms of service of MyEliteDoctor please visit: https://www.tuneprotect.co.th/en/service/mso 
For all media enquiries please contact: media@pghworld.com
[i] Top hospitals are consistently ranked as the Best Hospitals Honor Roll from all providers in the nation each year by US News & World Report.