Back to News & Insights
Preferred Global Health extends partnership with HSBC Life to provide services for dementia
October 1, 2020
---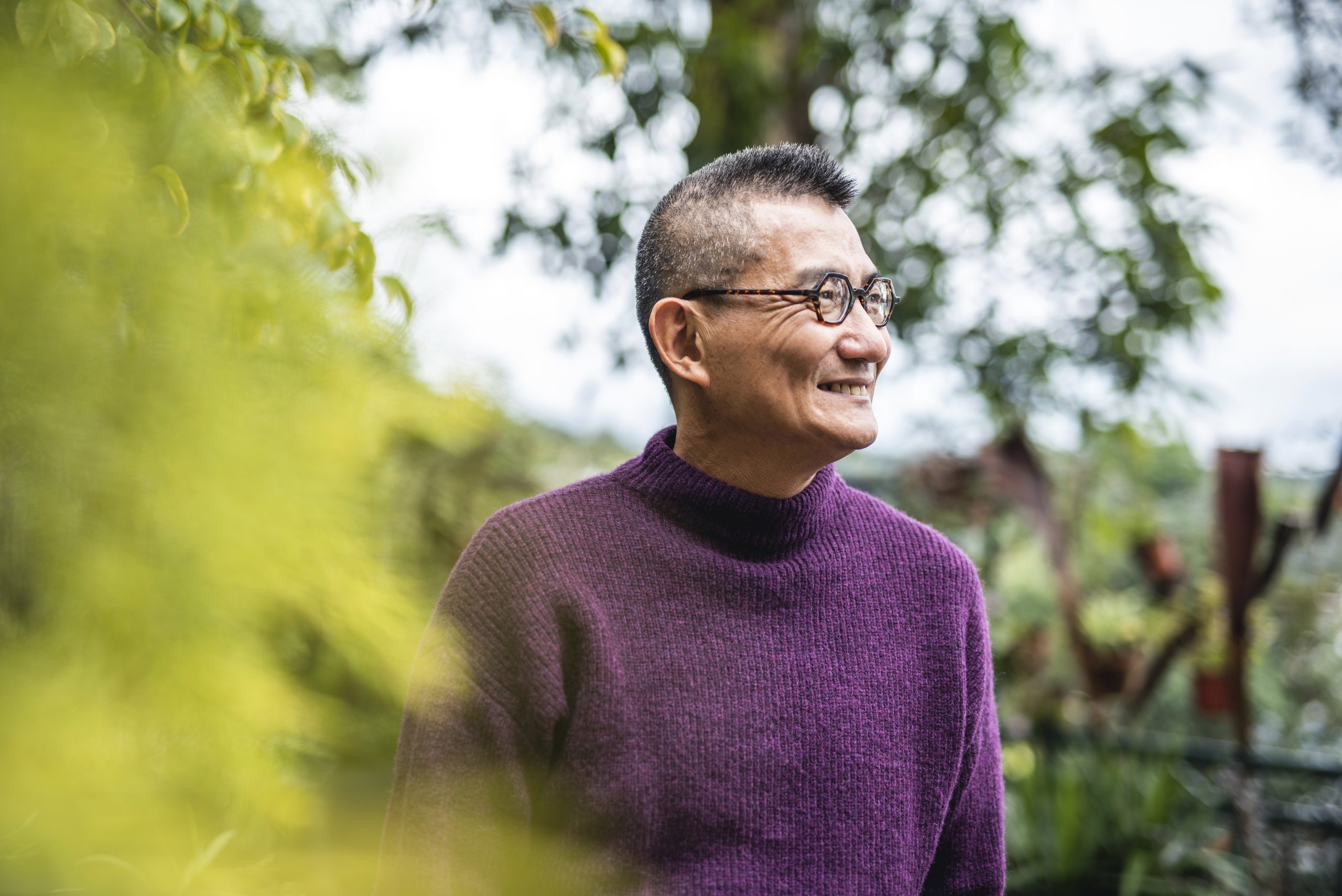 Preferred Global Health Ltd (PGH) is pleased to announce it has extended its partnership with HSBC Life Hong Kong to provide value-added services to customers of the Dementia Protection[1] optional supplementary benefit to EarlyIncome Annuity Plan, which launched on 30th September 2020.
Through PGH, HSBC Life customers will be connected to expert specialist teams at world-class hospitals that are leaders in dementia care and research to inform treatment and care decisions. PGH will deliver Global Medical Care Services to customers facing a diagnosis of severe dementia and to their caregivers.
PGH is proud to be a part of HSBC Life's commitment to offer eldercare support. The innovative supplementary benefit against dementia is part of HSBC Life's wide Eldercare promise that includes community support through public-private partnerships.
Dementia[2] is a global issue and is rising quickly. Although there is currently no cure or drug that can eliminate dementia, there are specific ways to help slow its progression. Treatments, therapies, like cognitive training, and lifestyle modifications can have positive impacts.
Getting medical advice and assessments from specialists in dementia care is very important because dementia diseases are frequently misdiagnosed. There is also a high prevalence of medication errors in dementia cases. As dementia impacts every aspect of life, optimal care requires an integrated team approach starting with a thorough evaluation to arrive at a correct and complete diagnosis, which may involve various specialist cognitive and brain functioning specialists.
The Diagnosis Verification and Treatment Plan service verifies or completes the diagnosis and provides treatment and therapy plan options. The Doctor-to-Doctor Dialogue is a professional discussion via secure videoconferencing between the local doctor and the Harvard-level specialist at a top US hospital[3]. Customers and their families and caregivers are supported all the way by a dedicated Personal Care Manager at PGH, a licensed healthcare professional, working on their behalf to receive the best medical advice, ensure all questions are addressed, and arranging the services, including translation of medical records.
In addition, PGH and HSBC Life jointly developed the "Dementia Booklet: A Guide to Understanding and Living with Dementia" an information and support guide and further benefit for customers of Dementia Protection. The booklet focuses on essential knowledge related to dementia, from types, therapies and diagnosis to prevention.
David Fried, PGH Chairman and CEO, commented: "PGH is proud to continue its relationship with the HSBC Group, and continue our successful track record of providing medical care and support in response to life-threatening diseases. Dementia Services show how PGH responds to the focus and commitments of our partners, helping their customers in the time of greatest need – when they are facing a complex disease – and help them recover and extend health and quality of life."
About PGH
Preferred Global Health Ltd is a leading global patient organisation based in Boston, Massachusetts, United States, with more than 20 years' experience in patient advocacy and supporting the path to recovery. PGH is an independent company that works on behalf of patients and their families. PGH is not owned by the medical centres nor does it have contractual ties to them or the participating doctors.
About HSBC Life
HSBC Life is one of the HSBC Group's insurance underwriting subsidiaries. HSBC Life is authorised and regulated by the Insurance Authority of the Hong Kong SAR to carry on long-term insurance business in the Hong Kong SAR. The Hongkong and Shanghai Banking Corporation Limited("HSBC") is an insurance agent of HSBC Life.
For more information about Dementia Protection and eldercare, visit: https://retailbank.hsbc.com.hk/ins/en/eldercare 
For all media enquiries please contact: media@pghworld.com 
Notes:
[1] Dementia protection is an optional supplementary benefit of Early Income Annuity Plan ("basic plan" or "EIAP"). Monthly Dementia Income is same as the basic plan's Monthly Guaranteed Annuity Payment but capped at US$3,750 or its equivalent per month per Life Insured; and will be payable if the life insured is diagnosed with severe dementia during the annuity period, subject the terms and conditions of EIAP. EIAP is an annuity insurance policy with a savings element and non-guaranteed dividend and is not equivalent or similar to any kind of bank deposit or bank savings plan. Dementia Protection and EIAP are underwritten by HSBC Life (International) Limited (Incorporated in Bermuda with limited liability) ("HSBC Life") and policyholders are subject to its credit risk and early surrender loss. Please refer to product brochure for details. The Plan is intended only for sale through HSBC in the Hong Kong SAR.
[2] There are many causes of dementia, a broad term to describe deterioration of brain functioning resulting in the progressive loss of cognitive functioning. Alzheimer's disease is the most common, representing about 70% of known cases, but dementia can also arise from stroke or vascular dementia, neurodegeneration, infection, toxic and metabolic disorders and traumatic brain injury. People may also have more than one type of dementia, called 'mixed dementia'.
[3] "Harvard-level specialists" and "top hospitals in the US" refer to medical specialists from the Harvard Medical School affiliate hospitals and other top 1% of hospitals in the US as ranked by US News & World Report.