Back to News & Insights
PGH Announces New Chief Executive Officer, Mr Bruce Howe
August 16, 2022
---
Experienced and innovation leader joins PGH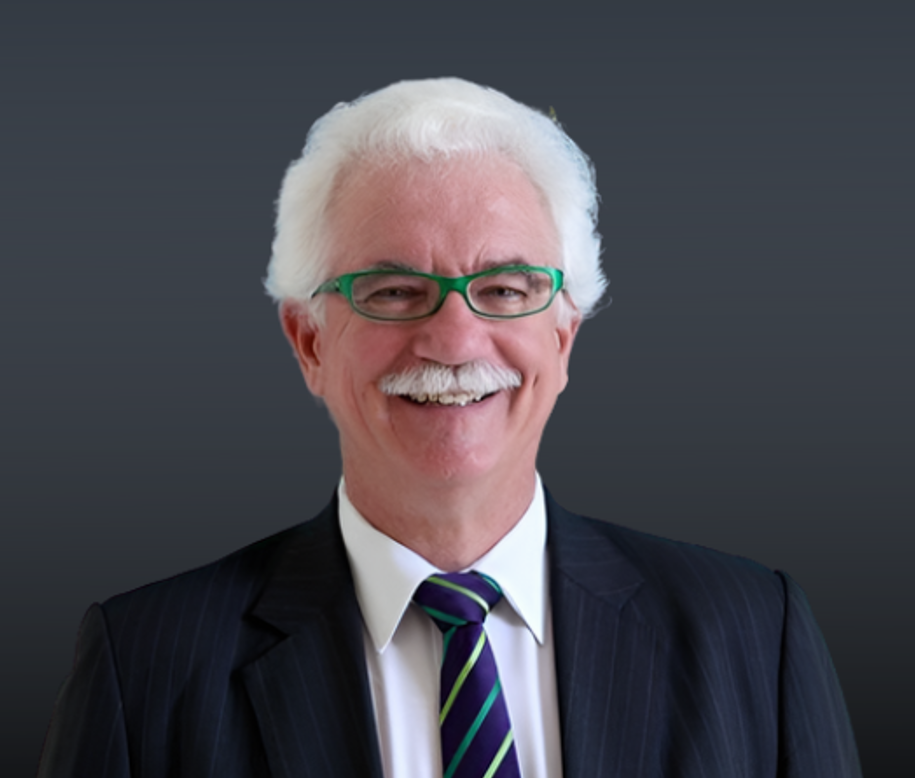 Preferred Global Health is pleased to announce the appointment of Mr Bruce Howe as Chief Executive Officer for the PGH Group of companies. Bruce is a widely experienced international executive, who is now based in the UK.
PGH's Chair of the Board, said of the appointment, "We are excited to have Bruce and his incredible expertise to lead the PGH family through its next stage of development. He has worked with PGH in his past roles to introduce PGH products to customers and is the ideal person to lead in the growth and advancement of the organisation".
Bruce has successfully headed strategy, operations, and profitable growth in developed and new businesses in insurance, risk management, governance, and care. In a career of more than 40 years, Bruce has been CEO for HBSC Insurance in Europe & the Middle East, Chief Risk Officer for QBE Insurance for Emerging Markets based in Hong Kong and a Partner of Deloitte. In recent years, he has worked with several start-ups covering small legal practices and aged care.
Bruce A Howe, B.Ec(Hons), M.Ec, FIAA, FIOD is a qualified Actuary with a post-graduate degree in economics, a co-author of a standard textbook for actuarial education in Australia and a Fellow of the Institute of Directors in the UK.
Preferred Global Health (PGH)
PGH is a leading global patient organisation that specialises in providing Diagnosis Verification for Cancer and Coronary conditions (global best practice from ground up second opinions) and Treatment Plans based on that diagnosis with measurable improvements in outcomes for patients.
PGH's mission is to provide is patient-centered care and independent patient advocacy throughout the full care journey. PGH delivers dedicated personal care management and specialist high-quality medical services and treatment from global centers of medical excellence.
For all media enquiries please contact: media@pghworld.com