Back to News & Insights
A Healthy Heart over the Holidays
December 1, 2021
---
The holiday season can be about family, food, and drinking. There are also fun, healthy ways to protect your waist and your heart's health.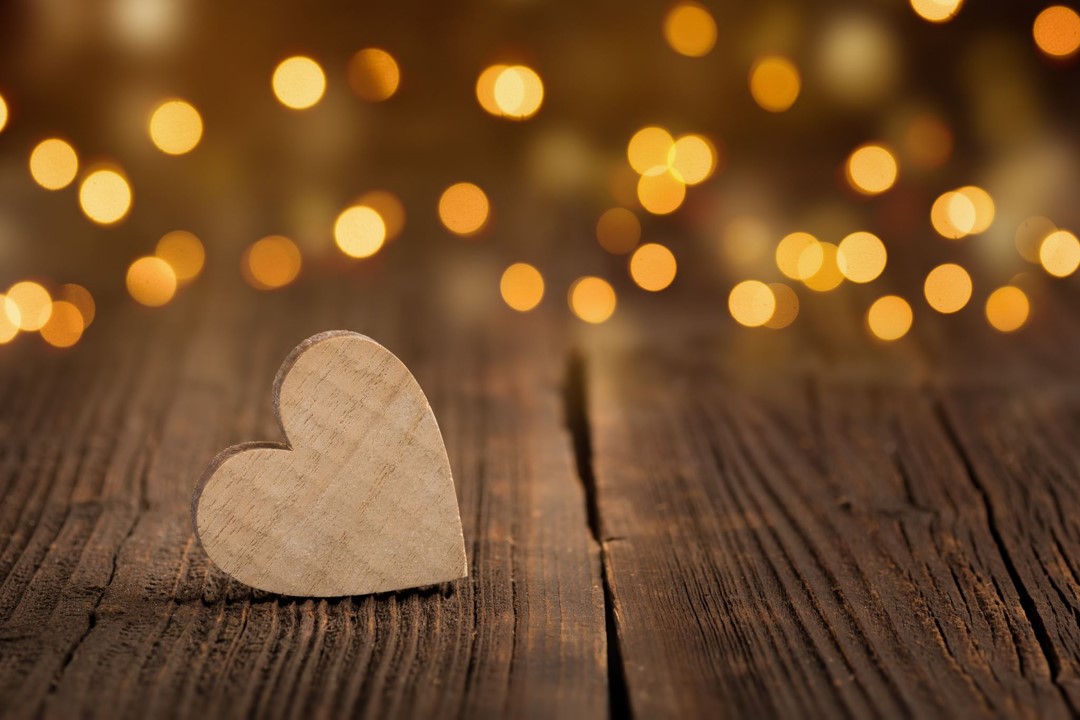 For all the fun and festivity of Christmas – spending time with loved ones, enjoying joyful holiday get togethers (online or in real life), giving thoughtful gifts and attention, and preparing and sharing special holiday meals – there is also the challenge of not indulging in too much food or drink, or of putting all our healthy habits on hold.
The consequences no one wants to face are worrying gains in the waistline or the dangerous increase of diet-related risk factors for coronary heart disease and diabetes.
The most common heart-threatening ones are cholesterol levels, obesity, and high blood pressure. Unhealthy diets and alcohol use also can lead to the development of cancers.
This year try following a heart healthy Christmas. Nutritious, mindful, and healthy eating, alongside physical activity, will help keep the excesses of the holidays in check.
Try these expert nutrition tips:
Stay hydrated – sometimes when we think we are hungry, we are really dehydrated.
Be prepared for the appetizers and big meal – if you have a healthy breakfast or a protein-packed and high fiber lunch it will be easier to avoid overeating.
Use herbs and spices to flavor foods instead of salt. For baking, try using vanilla, almond, and other extracts or spices instead of sugar or butter.
Limit alcohol – dramatically. Alternate with glasses of water or try mocktails or drinks without calorie heavy alcohol – which also is a known carcinogen.
Dessert sharing or sampling – if you have a sweet tooth try having a bite of a cake or a piece of a cookie instead of the entire one. Once you cut down on refined sugar, cravings will go down.
Lots of vegetables, fruits, and wholegrains. Besides having many protective features against heart disease (via fiber, antioxidants, and micronutrients) eating these will make you feel better. Start with the good stuff, not the heavy ones, on your plate.
Variety of healthy protein sources like fish, plant-based protein, legumes (such as beans, soybeans, tofu, and lentils), seeds, and nuts.
Avoid processed meats and limit unprocessed ones. This means not eating ham, bacon, and sausages, and limiting red meats.
Limit amounts of cheese and dairy, and when consuming them pick the unflavored kinds, check the sugar content, and use low-fat options if you have high cholesterol.
Remove the fast, processed, and fried – nothing good comes from these, only dangerous build up.
Incorporate foods that are important for your heart's health like: oily fish, vegetable oils, food with vitamin E, avocadoes, nuts, garlic, tea, legumes.
Keep an eye on portions – sizes have been going up over time and most of us are eating more than we need to. A healthy dinner plate will ideally include ¼ protein, ¼ carbohydrates, and ½ vegetables.
Energy levels change over life
People's energetic and caloric needs will vary throughout life according to your age, your gender, and your level of physical activity. Generally, the energetic needs of adult go down over each decade.
Keeping a healthy body weight throughout life is key to reducing the risk of cardiovascular diseases. Even more so during modern lives where people eat more and move less. Incorporating healthy habits over the long term, instead of short-term dramatic changes or fad diets, are more successful in achieving weight and health goals.
If you are starting now, what better way to start 2022 with hope and a goal rather than regret and a challenge!