Back to News & Insights
Preparing for expected and unexpected cancer costs.
October 6, 2021
---
Health care should not cost a fortune, nor should it bankrupt individuals and families. Access to specialist doctors and hospitals should not depend on where you live or your financial capacity.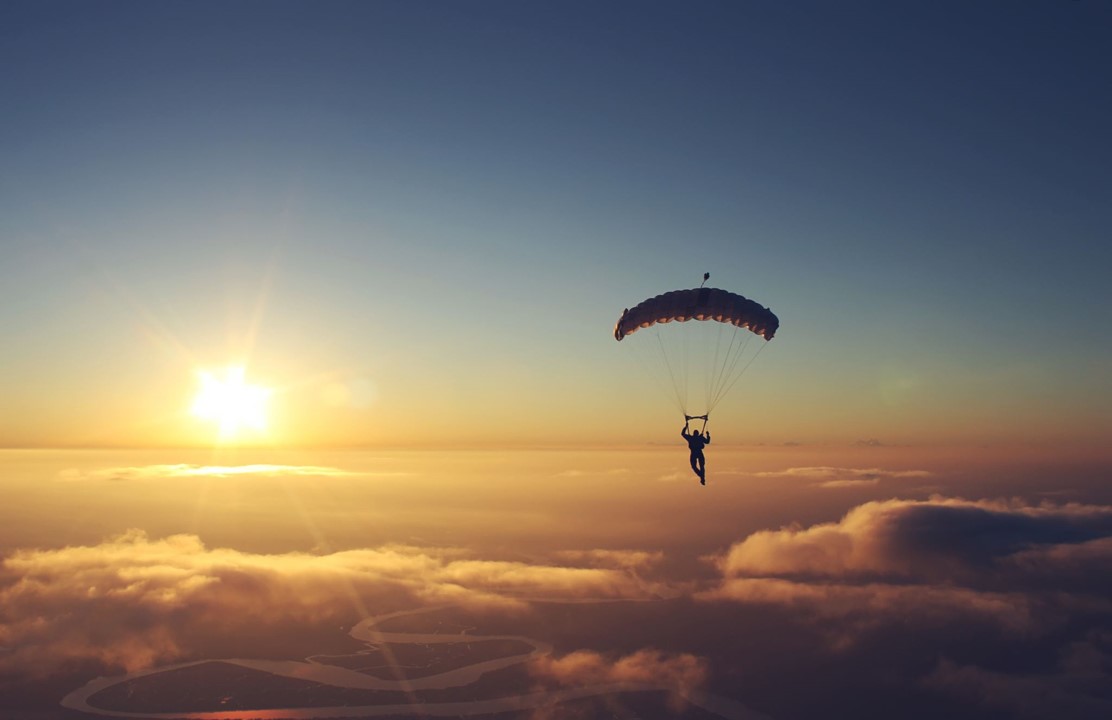 Imagine if you could be sure that you receive appropriate recommendations from leading recognized experts for your type of cancer.
Imagine if these recommendations were not down to luck, receiving the right recommendation from someone in your network, your financial ability, or what was immediately available to determine how to respond to a critical illness like cancer.
Rather than only reimbursing certain procedures from a pre-selected provider network, imagine having coordinated, financed access to an international and local specialist care system of top-ranked hospitals. This even includes distinguished doctors at the forefront of research and treatment and personalized care management.
Yet so often, total expenses for diagnosing, treating, and recovering from critical and chronic illnesses like cancer or heart disease can reach exorbitant amounts.
It is not uncommon for individuals and families to spend their own money for treatment, rehabilitation, or post-treatment as they adapt to living with a cancer diagnosis.
Income can be affected if there are lost wages, loss of career advancement, or time taken off from income generating activities. For instance, going from a double income home to a single income one can hit hard and savings for the household can also be wiped out.
Traditionally, cash provided upon diagnosis by insurance policies helped address education, housing, or other costs that might be jeopardized or displaced by immediate health care needs. Sometimes known as 'lump sums', these financial benefits may also be used to pay for new expenses such as caregiving costs for themselves or for their children. Such expenses could also be for items to help manage the secondary effects of cancer. These include wigs, special food or fertility treatments, and transport and lodging if individuals need to travel far or spend time near a hospital.
With more than 200 different types of cancer, there is no 'one size fits all' treatment and the costs of cancer treatment vary significantly.
There are however a few consistent factors that contribute to overall costs of care.
Treatment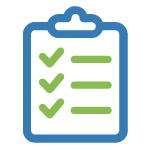 Treatment plan – the type of treatment (surgery, radiation, chemotherapy, immunotherapy, or a combination of these) and how much treatment is needed (duration, number of drugs, number of surgeries) all influence the overall cost. The stage of cancer also impacts treatment plans, outcomes, and costs.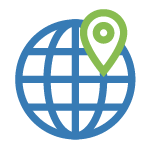 Geographic location – costs differ based on where patients live and on availability of health providers in that area. Urban areas tend to have more providers as well as higher costs; relatively, rural areas have fewer specialists and hospitals relatively.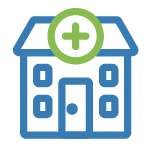 Treatment setting – charges for treatment are based on many factors and can vary where care is delivered (clinic, hospital, doctor office), the number of healthcare points and of medical professionals involved.
Types of cancer treatment costs
The three most common approaches to treat cancer are:
Surgery.
Radiation.
Pharmacological (drug) therapy including immunotherapy, chemotherapy, hormone therapy, and supportive care like pain or anti-nausea medication.
Patients may have other treatments like stem cell transplants, hyperthermia, photodynamic therapy, and blood transfusions.
They may also require palliative care, rehabilitative therapy, mental health services, and nutrition counselling and cardiology or other medical consultations due to the cancer itself or its treatments.
The complexity of cancer treatment and the need for multiple specialists can drive up the cost of cancer care.
People with cancer see many types of medical professionals such as: primary doctors, specialists for both the type of cancer and for secondary effects (like endocrinologists, cardiologists, and neurologists), medical oncologists, radiation oncologists, surgeons, palliative care specialists, rehabilitation specialists, physical therapists, and nutritionists.
The good news is that the science to understand, diagnose, and treat cancer continues to leap forward.
Decades of research, investment, and collaboration among scientists, academics like teaching university hospitals, and public and private sectors, have produced a steady stream of new more targeted and personalized treatments.
Survivorship care costs
There are various non-treatment related costs after active cancer treatment that can surprise people like: durable medical equipment, compression clothing, physical therapy, responses to manage the effects of chemotherapy, different clothes or eating habits, counselling, biopsies, and ongoing regular monitoring.
Cancer survivors may also take long-term treatments to prevent cancer from coming back. For instance, hormone therapy helps prevent the recurrence of breast cancer.
Reinventing critical care by putting patient interests first
Health care systems and serious illnesses are complex. Patients and their families are thrown into a complicated landscape of medical language and treatment terminology.
It is important to have someone professionally knowledgeable on your side to make things simple, help you understand the options and their implications, and make sure your voice is heard and your questions answered.
You can benefit from world-leading health care, engage the best doctors and medical teams, know that your interests are being prioritized, and that your finances are secure.
The ideal coverage to manage the risks associated with the high costs of cancer would also include:
Protection and services that eliminate cost barriers.
Expertise from specialist doctors at home and abroad.
Benefits designed to empower you by ensuring you have the correct diagnosis and knowledge of the most appropriate course of treatment.
Tangible personal support, independent advocacy, and dedicated care management.
Cancer and other critical illnesses are serious illnesses that can be diagnosed when we least expect them and may persist for a long time.
Being well informed and prepared and having the right solutions and professional support and patient advocacy can help you respond.