Back to News & Insights
Preferred Global Health announces two senior appointments in Asia
September 21, 2020
---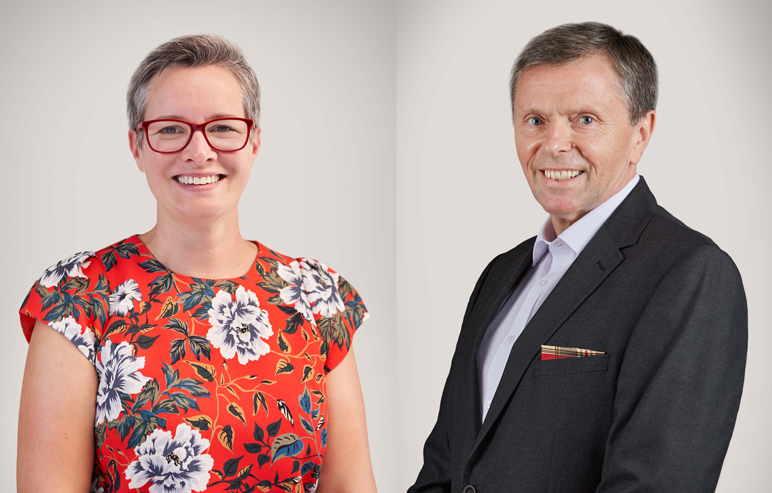 Preferred Global Health (PGH) announces two leadership appointments to the Asia management team, supporting the ongoing growth and development of its Asian business and partnerships with leading insurance and financial services companies.
David Greenfield will join PGH Asia as Managing Director, Partnerships and Strategy. David moved to Hong Kong in 2004 with Korn Ferry International as a Senior Client Partner and regional Insurance specialist. During the last 16 years he has been instrumental in delivering some of the most successful 'C' suite and senior management placements within the Asia Pacific region.
As a result of his strong service and customer focus he has been influential in his participation in the strategic business planning processes and executive team structuring of many of his partners including HSBC, AXA, Starr, JLT, and Prudential. David has been a valued and highly regarded contributor to business success across multiple sectors, most notably within financial services.
David Fried, Chairman PGH said, "David Greenfield's experience in developing and maintaining strong and lasting relationships across the Asia Pacific region will bring further strategic focus and breadth to the PGH Asia team. His experience and professionalism will be a significant asset to the success of PGH in Asia." 
Jane Crocker joins PGH Asia as Director, Business Development. Jane has over 20 years' experience in the Insurance and Investment management industry. She is a Chartered Accountant, trained in the financial service division of PwC in London.
Most recently Jane worked for QBE Insurance Group in Sydney and Hong Kong, working in both global and regional leadership roles. As Head of IT Performance, she established IT operational strategy and processes for Asia Pacific and was a key member of the office of the CEO for Emerging Markets, providing strategic and operational support to the CEO and executive team. Jane brings her extensive experience in finance, operations, and communications to the PGH Asia team.
Ramneet Walia, CEO, Asia commented "I am excited to welcome both David Greenfield and Jane Crocker to the PGH Asia team. With their expertise and industry background, we at PGH Asia remain confident and committed to further expand our business and relationships across the Asia Pacific region."  
Preferred Global Health Limited: Preferred Global Health (PGH) Ltd is a global patient organization providing diagnosis andtreatment plan development from world leading experts at the top 1% ranked hospitals in the US, and treatment from leading centrs of medical excellence in the US and Asia, with personal care management ensuring full process quality for treatment and patient care.
Based in Boston, Massachusetts, PGH has more than 20 years' experience in patient advocacy and supporting patients and their families in their path to recovery. The Medical Board consists of experts with distinguished careers and who are at the forefront of hospital departments and multidisciplinary research. Founded to address gaps in healthcare outcomes and reduce the chances of preventable medical errors, PGH is committed to ensuring the best possible outcome for patients facing a diagnosis of critical illness.
For all media enquiries please contact: media@pghworld.com